We Offer:
Buying
Selling
Leasing
Renting
Last Updated: Jun 23, 2021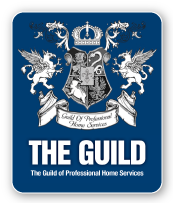 Richelle Rogers
My husband Kent and I have lived in Melfort our entire lives and it's with great pleasure that we are able to raise our two children in Melfort also. Although we reside in the city of Melfort, Kent is employed in St. Brieux and also farms.

For 12 years prior to becoming a real estate agent, I owned a daycare in my home. I will always cherish the years of working with children. I found that I learned a lot from the kids. I like to credit my ability to exercise patience, multi-task, negotiate, make quick decisions, and adapt to any situation, to working with the children.

In 2005 I began my career in real estate on a part time basis and in 2007 I decided that this was a career that I wanted to pursue on a higher , full time level.

At this time I am really excited about the opening of my new brokerage, Realty Executive Gateway Realty. I am confident that Realty Executives marketing tools and resources will help me to serve you - my clients - better.