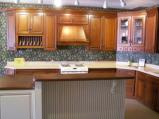 We Offer:
Last Updated: Jan 22, 2021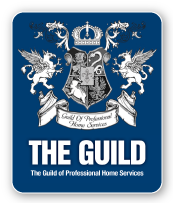 For over 87 years, Kitchenland has offered custom designed kitchens in Madison County and the surrounding area from the same location. Our designers will work with customers from the initial planning stage to the finished product. We have entered our 4th generation in this family business, and will be here in the future for your service or additional cabinetry needs.
Kitchen designers are a dime a dozen, good ones are hard to find. We have three of the best designers in the industry, with our youngest designer having over 20 years experience. A good designer can help save money, increase efficiency in use, smooth traffic flow all while helping you create the asthetically pleasing room your family will love to spend time in for years to come.
Free estimates. Great products. Decades of experience. What are you waiting for? Give us a call.