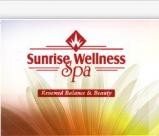 We Offer:
Massage Therapy
Body Treatments
Body Wraps & Polish
Fitness/Detox
Purified FAR Infrared Sauna
Spa Foot Ionizer
Last Updated: Aug 13, 2020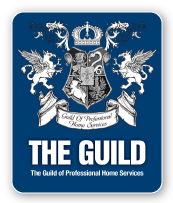 Who comes to the spa?
Men, women and children of all ages.
Therapists are committed to excellence coupled with our serene spa environment, assures your health & relaxation needs will be addressed. Therapists address pain management, back problems, muscle strain & stress reduction to provide general wellness.

Benefits are:
Calm your nervous system & relax your muscles
Wipe away fatigue and reduce fibrosis & adhesions from injuries
Improve blood flow to your organs
Stimulate the release of brain chemicals that lift your mood & stimulate your immune system to do things that no drug can like actually helping PREVENT future health problems, even ones like heart disease.