Last Updated: Sep 30, 2020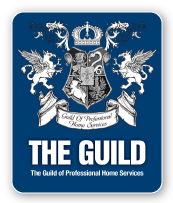 Areas Served
Providing home inspections and related services to Saskatoon, Warman, Martensville, Outlook, Rosetown, Kindersley, Humboldt, Rosthern, Wakawa, Langham, Lanigan, Delmany, Delisle, Watrous, Wynyard, Nokomis, Dundurn, Hanley, Kenaston and Lake Lenore.
About Us
It has been our pleasure to serve Saskatoon and area sine 1995. With our expertise and knowledge we have brought many people peace of mind and confidence when purchasing their homes .
With an AmeriSpec home inspection, you'll understand why AmeriSpec offers peace of mind to more buyers than anyone else in the industry.