Last Updated: Aug 13, 2020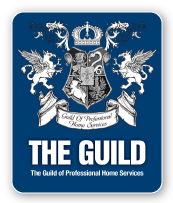 Home Inspections
The home buying and selling process can be very stressful. An AmeriSpec home inspection can help a homeowner better understand the condition of the home they are buying or selling. AmeriSpec home inspectors visually examine over 400+ items within a home and then detail the findings in the AmeriSpec Report™. The purpose of this report is to inform you of the condition of the property's major systems and components, including: structural, exterior, plumbing, electrical, heating and cooling. Our professional and knowledgeable home inspectors can make you feel more secure with your home purchase or selling decision.
The Benefits of a Home Inspection
A Home Inspection will indicate many problems that most people do not see when looking for a future home. The report will help you to make a sound decision on purchasing your future home. It offers peace of mind. No surprises later.