We Offer:
SERVICE FOR INDIVIDUALS, SMALL BUSINESS AND LARGE CORPORATIONS
PREPARATION OF VALUATION REPORTS
VALUE ADDED SERVICES
HUMAN RESOURCE SERVICES
Last Updated: Jul 13, 2020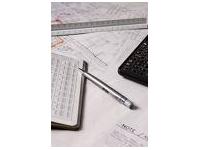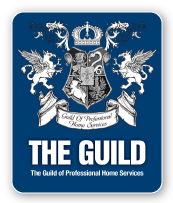 Services for Large Corporations
Some of our client's businesses are large enough to be able to afford their own professionally qualified controller. We audit financial statements, undertake review engagements and perform income taxation preparation and negotiations and computer consulting duties for these clients.
Services for Smaller Businesses and Individuals
Those clients who do not have an in-house controller call upon us for a number of additional duties including:
| | |
| --- | --- |
| | Personal income tax returns |
| | Design and implementation of financial and management reporting systems |
| | Assistance in selecting appropriate computer hardware and software applications |
| | Assistance in training of staff on computer facilities |
| | Preparation of valuation reports |
| | Examination of business purchase opportunities |
| | Assistance in identifying business sale opportunities and consequent negotiations |
| | Assistance in structuring financial arrangements for new businesses and businesses in financial difficulty |
| | Advice with respect to shareholders' agreements, wills and personal financial planning |
| | Commercial fraud investigations and related court appearances |
| | Human resource services |
Value-added Services
We've developed strong relationships with a number of law firms in Saskatoon as well as most banking institutions and senior officials of Canada Revenue Agency. These contacts have enabled us to provide services above and beyond what clients normally expect from public accounting firms.