We Offer:
SERVICE FOR INDIVIDUALS, SMALL BUSINESS AND LARGE CORPORATIONS
PREPARATION OF VALUATION REPORTS
VALUE ADDED SERVICES
HUMAN RESOURCE SERVICES
Last Updated: Jul 13, 2020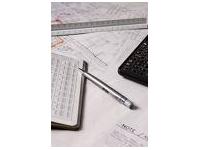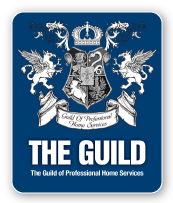 Our Service
We have the unique advantage of being large enough to offer a broad variety of services, but without the expensive overhead associated with "national" firms. Our staff longevity and experience ensures a high level of knowledge of each client's business, and familiar, comfortable client relationships. Our ability to service our clients, the accessibility of our partners and our competitive charge out rates have enabled us to develop a large and loyal clientele, some of whom have been clients of our office since we began.
Our People
Each of our senior personnel has developed specific areas of financial expertise, providing clients with access to knowledge not always found at other firms. These senior personnel are available to all of our clients, and complement our highly skilled staff, many of whom have been with the firm for over ten years. Continuing professional education is a priority for our firm and we invest annually in all of our staff.