We Offer:
Home and Condo Owners
Professional Coverage Specialty Industries
Vehicle Owners
Apartment Renters
Sole Proprietors and Business Owners with up to 100 employees
Last Updated: Dec 9, 2022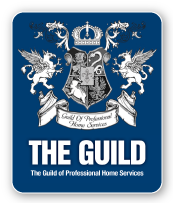 The Right Coverage For You
Own property or a small business in New England? You've found your neighbor in the insurance business.
*Apartment renters to condo owners and homeowners
*Sole propreitors to small business owners
*Vehicle owners (auto, sporting, recreational)
Experience the power of choice. Through our network of carriers, we match your specific protection needs with the appropriate coverage.
Coverage that grows and shrinks with you. When change occurs we increase or decrease your protection as necessary, sometimes switching carriers, to give you the coverage that suits your best interest.
Coverage you understand. With each policy you receive a clear explanation, in laymen's terms, of what your coverage providers and how your property or business is valued.
Gain peace of mind from a trusted advisor. When you have questions at any time or whe accidents happen, we're here to answer them and guide you through the insurance maze.