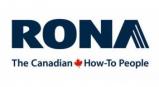 Last Updated: Jan 23, 2021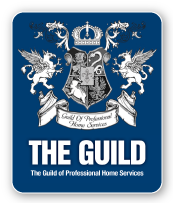 MISSION

RONA is a leading Canadian retailer and distributor of hardware, building materials and home renovation products.

Its mission is to provide Canadians with the best products and advice to build and renovate their homes in total confidence.

With the support of its 24,000 employees and its business partners, RONA is able to fulfill its mission through an extensive network of over 500 corporate, franchise and affiliate stores of complementary formats.


VALUES

From its beginnings in 1939, RONA adopted a set of values, which continue to guide the Corporation in the business decisions it makes, day after day.

Being a good employer and a good corporate citizen

Placing the customer at the center of all our decisions

Rigor and discipline

Sense of responsibility

Efficiency and simplicity

Creating value for shareholders and all stakeholders