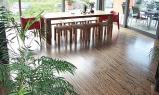 Last Updated: Jan 23, 2021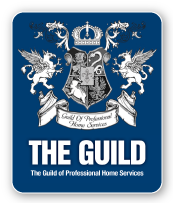 G.R. Distributors Inc. is a family owned and operated business based in Regina, Saskatchewan.
In 1980 Ghislain Richard began the company. Since then, his son Michael Richard has joined Ghislain to continue the mission of providing superior quality products to their customers.
We are proud to provide first-rate flooring to customers all across Canada and into the Northern United States.
Our head office remains in Regina where we began. In addition, our distribution center is located in Winnipeg, Manitoba.
We carry the finest flooring in terms of quality, value, and price for each of our segments.
It is extremely important for us to have an excellent working relationship with our partners across Canada. In doing so, we strive to ensure our lines are not over or under sold. We only work with the best!