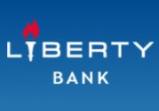 Last Updated: Jan 23, 2021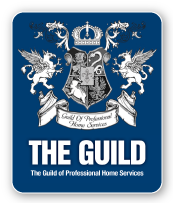 Liberty Bank
We're all about you. But sure, we'll talk about us for a minute.
Why choose Liberty Bank? For starters, you get great products without all the fees and hassles, competitive rates, and convenient locations (with more on the way!). But more importantly, you get truly personal service. The kind only a locally headquartered bank can deliver. And you'll be with a bank that's dedicated to giving back to the communities we serve, in so many ways.
History: We go way back, but we never stop moving forward.
We were first chartered in 1825. That makes Liberty Bank the oldest mutual bank in Connecticut! Today we serve more than 200,000 consumer and business households. So it's fair to say that we know something about building and maintaining long-term relationships.
Diversity: Our strategy for staying strong.
We believe that having a smart, forward-thinking, diverse workforce is the best way to meet the demands of today's local businesses and individuals across all the communities we serve. Learn more about our commitment to diversity here.