We Offer:
Home Loans
Personal Loans
Credit Cards
Daily Banking
Last Updated: Dec 5, 2021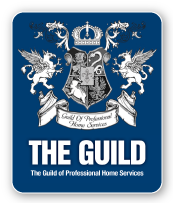 Liberty Bank Mortgage brings you one of the most experienced mortgage lending teams in Arkansas.

Let us finance your new home or refinance your existing home loan. We offer fast answers, friendly personalized service and the most competitive rates. Give us a call when you're ready to purchase the home of your dreams.