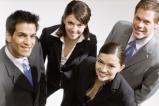 Last Updated: May 9, 2021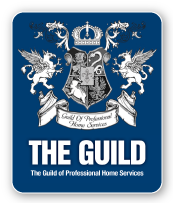 Meet North American Title Company's Cape Coral Team

We have the resources to provide you with the highest standard of closing services and the people who care about your closing experience. Whether you are buying, selling, exchanging or refinancing, our associates willingly provide the information and education to make your experience with us a pleasant one.

About North American Title
North American Title Company (NATC) is one of the largest real estate settlement organizations in the United States, handling both residential and commercial transactions. Our network of more than 1,000 associates provides settlement services spanning across all 50 states.
With annual revenues (net of underwriting expense) in fiscal 2014 (November 30, 2014) of approximately $189 million, NATC is among the leading independent title agencies in the United States. Since NATC is not a direct operation of any one national title insurance underwriter, NATC has the unique ability to be an agent for all of the major national title insurance underwriters, including North American's affiliate underwriter, North American Title Insurance Company (NATIC). This ensures that our customers receive the best title insurance products available throughout the entire industry at the best possible rates. Other companies can only offer the insurance products available from their own affiliate underwriters and this grants NATC a truly competitive advantage.
North American is part of Lennar Corporation, a diversified real estate and financial services organization listed on the New York Stock Exchange with more than $12.9 billion in assets for fiscal year 2014. Lennar is one of the nation's largest real estate developers and homebuilders.