Last Updated: Jan 23, 2021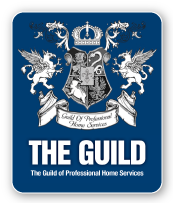 Having to dispose of a loved one's estate can be emotionally stressful and time-consuming. Our team is here to help you liquidate the estate quickly and efficiently, while respecting your needs in a compassionate manner.
Moving from a house into an apartment or condo? Moving your elderly loved ones into a senior's complex or care facility? Transitions provides a downsizing service for those who don't have the time, manpower or ability to manage such a project themselves.
Living in constant clutter is stressful and non-productive. It's difficult to reach your goals when you have to contend with a mountain of debris. Transitions will sort your belongings, remove the garbage, clean items to be sold and organized and sort those items which must be kept. Your home will be clean, organized and tastefully arranged.