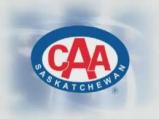 Last Updated: Jan 23, 2021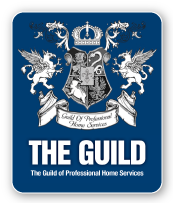 CAA Saskatchewan Vision Statement
CAA Saskatchewan is an innovative, growth oriented organization, recognized for its leadership, integrity and service in exceeding expectations of our valued customers.
CAA Saskatchewan Mission Statement
To provide service excellence that satisfies customer needs, provides security and enhances peace of mind. We do this by building trust, remaining true to our core values, continued significant growth, maximizing value for Members, and recognizing the importance, professional commitment and contribution of our employees.
CAA is also a leading advocate for motorist's and traveller's, representing their interests at the federal and provincial level. We work for safe, affordable and environmentally friendly driving, supporting traffic safety and environmental programs, and addressing related public policy issues.