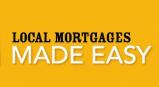 Last Updated: Jan 23, 2021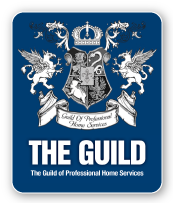 Reliance Bank was initiated by a group of local investors who shared a common vision - to establish a locally owned and operated financial institution in the Athens/Limestone community. The Bank's officers and directors transformed that vision into a reality through hard work and dedication. On December 15, 1998, Reliance Bank opened its doors for business.

Reliance Bank prides itself on providing world-class customer service, local decision making and a warm and friendly environment. Our goal is for each customer to walk away from the Bank feeling better than when they first came in.

Since its inception, Reliance Bank has experienced tremendous growth with now five locations to serve you.