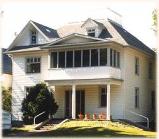 Last Updated: Jan 23, 2021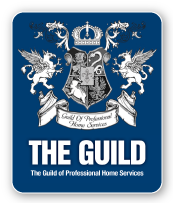 A comprehensive financial plan is the key building block for financial success. In order to facilitate and implement the recommendations of the plan we offer the following.
Investments: Our investment philosophy dictates that no client should ever pay a sales commission. We partner with the top boutique investment firms to provide a disciplined, effective and transparent process to achieve the desired outcome. All investment products are placed on a NO SALES CHARGE basis. This means you will never pay an up front sales charge or a deferred sales charge on any of our investment offerings.
Insurance: We shop the market to provide the best value and most appropriate product for your life insurance, disability insurance, critical illness and long term care insurance needs.
Educational Services: Brothers & Company has been providing seminars, workshops and keynote addresses to businesses, government departments and agencies professional associations and non-profit groups for many years. Our Seminar series includes: