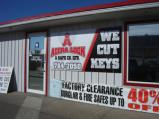 Last Updated: Jan 16, 2021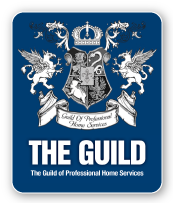 In business for over 35 years, Accra Lock Locksmith and key services has bonded qualified tradesmen with a full retail storefront.

Accra Lock & Safe Co. Ltd. has a mission to offer complete, superior, fast and professional locksmith services. Our services cover any type of work you need with skilled and experienced technicians who are ready for all types of lock work and every security need you require for your home, business, and vehicle.
At Accra Lock Prince Albert, we understand the importance of your security needs and that is why we provide emergency locksmith service around the clock. 24 hour service, 7 days a week. Whether you require a locksmith for your vehicle, home, or business, we will always have the right solution for your needs, every time.
We are proud to bring you a wide variety of products from all major brand name menufacturers because we know that your home security and choice are important in ensuring the best protection for you and your loved ones. You can trust Accra Lock for all your home security needs

Accra Lock & Safe, perfect for your security, lock and key needs. Come check out our full retail and display store at 565 13th Street East, Prince Albert.