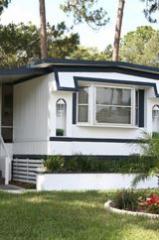 Last Updated: Oct 1, 2020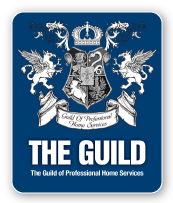 Castello Agency, Inc.
Castello Agency, Inc. opened its doors in 1982 in a small two room office in downtown Zachary, LA. A few customers began to trickle in and word-of-mouth soon brought a few more.
As people in the area began to realize that this was not a typical insurance peddling operation, but a family of caring insurance professionals who truly wanted their customers to have the best insurance coverage for the lowest cost, the agency began to grow in leaps and bounds and today is recognized as one of the leading agencies in Southeast Louisiana, with thousands of customers throughout the state. The agency uses the latest technology to match customers with proper companies, and the most recent computer agency management systems.
An Independent Advantage
We are Independent Agents, free to choose the best carrier for your insurance needs. We do not work for an insurance company; we work for you. We work on your side when you have a loss and follow through to see that you get fair, prompt payment and service. Castello Agency, Inc. represents a carefully selected group of financially strong, reputable insurance companies, therefore, we are able to offer you the best coverage at the most competitive price.