Last Updated: Sep 30, 2020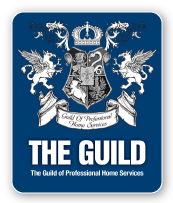 TRUE CONSTRUCTION

Our name reflects the way we do business - true quality work, born from true experience, with truly impressive results.

Accurate estimates, reasonable timelines, and accommodating our clients in every way is what sets us apart from the rest. We pride ourselves on our cleanliness while on the job and our attention to detail for the duration of the project.

Our pool of suppliers, interior designers and contractors make True Construction a valuable resource. At the same time, if we don't think the job is a good fit - we'll tell you so. We know the value of word of mouth and repeat business - and it shows.