We Offer:
For Homebuyers
For Home Sellers
For Real Estate Agents
Last Updated: Oct 26, 2020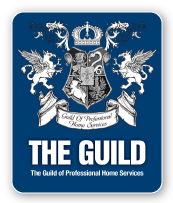 In March of 2007, Jacque and Rashelle Simmons purchased the Pillar To Post franchise territory encompassing Yakima and Klickitat Counties Washington. Their service team includes a full time certified home inspector, and Washington Department of Agricultural licensed pest inspector, as well as a highly trained customer service representative. They have inspected homes in all kinds of neighborhoods, from older historic neighborhoods, to the new luxury homes in the Yakima Valley and the Lower Yakima Valley.