We Offer:
Last Updated: Sep 30, 2020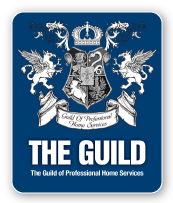 We supply a large selection of residential
and commercial garage doors as well as garage
door openers and specialty products.

We are at Dependable Ladder & Doors, we stand
behind our quality of service and
professional installers.

We are a proud dealer of Raynor garage doors and accessories.
Our sales team is always available for estimates.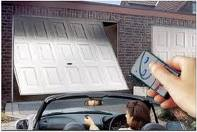 Dependable Garage Door Co.
501.453.2438