Last Updated: Sep 24, 2020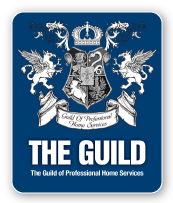 Welcome To Network Home Loans and Sharon Crockett....
Network Home Loans is a full service mortgage banker. Founded in 1987, we're committed to helping you find the right mortgage for your needs. We understand that every borrower is different, and we offer a variety of loans designed to meet your individual situation. We make the process of securing a mortgage simple and straightforward by offering you the latest in financial tools that enable you to make sound financial choices.
Network Home Loans is not only about getting the job done, but also getting it done right. When you work with a Network loan officer, you're working with a professional who is dedicated to delivering 100% total and complete customer satisfaction on every transaction--It's the Network Way.