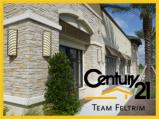 Last Updated: Aug 9, 2020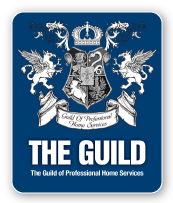 Vision
The vision of Century 21 Team Feltrim is to be the leading organization in the residential sales market of Central Florida. Through well managed growth of our organization, we will maintain our professional reputation for our standards of service excellence, the integrity of superior agents and staff, and cutting edge technology.
Mission
To be the premier full service international real estate brokerage firm in the Central Florida area by providing the highest quality service to our valued buyers and sellers.
To lead our sales team to success by providing a work environment that builds confidence and camaraderie with the resources and tools each associate requires to achieve their personal best.
Buying your home
At Century 21 Team Feltrim we pride ourselves on giving our clients, both past and present, the full service real estate experience, from finding your dream home, through to closing (completion) and beyond. You can rest assured C21 Feltrim will be there to guide you every step of the way.
Selling your home
If you are serious about selling your home, then you have come to the right place. At Century 21 Team Feltrim we will use the latest marketing tools, proven negotiation skills and our extensive local knowledge to ensure we get you the results you are looking for. For more information about our professional service please contact us today.
What makes us different?
We are a part of the C21 brand with access to all tools the brand offers.
Social Media expertise. We utilize pictures and videos to grab potential buyers attention in all social media outlets. We also use social media sites to demonstrate our industry expertise and share knowledge. We have clients in international markets.