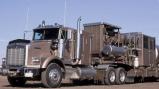 Last Updated: Feb 28, 2020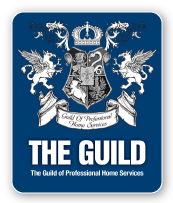 In a hectic industry such as truck and trailer service, we make it a priority to put quality into every job. This is evident in our wide variety of loyal customers. From local farmers to large scale hauling companies to global oilfield corporations, Southern Industrial is trusted to go above and beyond the task at hand. Servicing large companies is just as important to us as the independent local. Taking pride in our work and going that extra mile has always kept our bays full!
We know that what works on the road--doesn't necessarily work in the field. Different applications raise different concerns and problems.
Comprehensive knowledge of assembly, function and performance of all types of engines and drives gives us the advantage of understanding not only the strengths but also the weaknesses of certain brands and models. This helps us to better choose the proper piece of equipment for your particular application.

We maintain the freedom and ability to sell you an arrangement of engine brands and models such as Cummins, Cat, Detroit, Isuzu and Kubota. We also have you covered when it comes to drive options as well. We've sold everything from Ikona mud pump clutches to Allison transmissions to Stamford generators ... with many more brands to choose from.
Over the past several years, Southern Industrial & Truck Ltd. has become the major power provider for new rig builds in Saskatchewan, having supplied engines for a long list of local contractors that doesn't stop at the border. We've made sales reaching into North Dakota, Alberta and even as far as Colombia. As great as our product is, it is truly our capability to stand behind our work that sets us apart