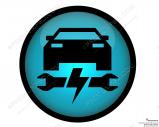 Last Updated: Feb 28, 2020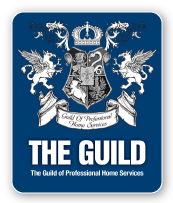 Looking for a mechanic you can rely on? Well RP Automotive has been making people happy in the Weyburn area for decades.

Located at 47 13th st., RP Automotive offers the full range of auto mechanic services – brakes, tune-ups, oil changes, transmission work and any other problems your car or truck may have.

Pappy's mechanics are licensed, insured and they will guarantee their work. Let RP Automotive Make You Happy!