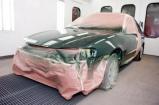 Last Updated: Aug 13, 2020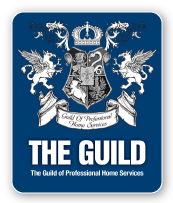 East Wey Auto Body's job is to remove the hassles associated with an accident. Our simplified claims process with your insurer, our quality commitment and guarantee all combine to ensure your peace of mind.
An automobile collision is a big disruption in your daily life. Everybody values continuity and keeping things moving along smoothly. At East Wey, we understand this, and we repair your car quickly and efficiently.
Some people see a body shop repair as nothing more than a part replacement. We beg to differ. Our professionalism can be seen in our attention to the smallest detail. We will look after you from start to finish. We listen, we care, we follow up. Everything we do is aimed at eliminating worries… and surprises!
The bottom line is: nobody wants to face a car repair, but it can be made as painless as possible. That's our goal.