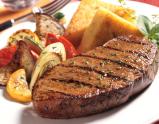 Last Updated: Oct 19, 2020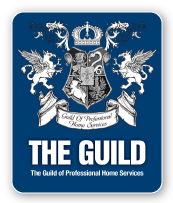 Detour sets itself apart from the competition. Our founders attended to every detail: colours, textures, lighting, food quality, precision of recipes, presentation of dishes, service. They designed a menu rich in variety to meet the needs of a diverse clientele. To ensure a high standard of quality and freshness, they unanimously agreed to prepare all the food on site.
For great service, food and drinks come to Detour Restaurant and Bar.