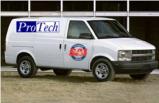 Last Updated: Sep 20, 2020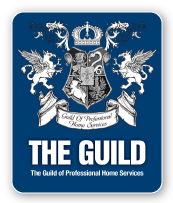 PRO-TECH SECURITY SERVICES

Protecting the people you care about most.
That's what's important...

... and PRO-TECH SECURITY SERVICES can show you how.
PRO-TECH Security Services is one of the most experienced dealers
of security systems in the area. We have extensive resources and
experience ready to develop solutions for you.

To watch over your home, help you feel safer, and give you greater
Peace of Mind.

Did you know that PRO-TECH's alarm systems do far more than
protect your home from intruders? Accidents and medical
emergencies can happen in every home. You want to be sure
that you can get assistance from the police or paramedics
when it counts! We provide total "home security
solutions", not just alarm systems.

Install a home security system to keep your family safe

Fire can be devastating! 20 people die in home fires every 24
hours; most of them while sleeping.

PRO-TECH can help keep
your family from becoming a statistic. Your home
security system will be monitored by professionals 24 hours a day,
365 days a year.

PRO-TECH can help guard your home every minute of every
day, giving you peace of mind knowing you're never alone.