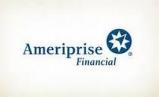 Last Updated: Sep 20, 2020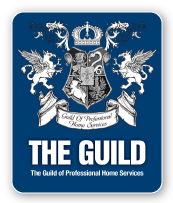 Planning for a confident retirement


Organize your finances today and plan for a more confident retirement tomorrow.

We can start by talking about your dreams and goals and projecting your retirement income and expenses.

Together, we can address the many options you may have for your retirement.

Working Together
Meeting with an Ameriprise financial advisor is an important first step. It's an opportunity to get to know an advisor and share your goals and dreams. You're under no obligation; your initial meeting with an Ameriprise financial advisor will be relaxed and informal.

Your meeting will include a review of your existing financial situation and potential opportunities, gaps or general strategies. While you won't receive a comprehensive review or financial planning services for which fees are charged, you should expect to get a sense of what it might be like to work together.


What to expect

Professional help in clarifying your financial goals and priorities

If you decide to purchase a financial planning service, you will receive sound financial advice at a fair price, tailored to your investment objectives

Accurate information about our tailored solutions, including risks, benefit

s and costs


What to bring


A list of any questions you have regarding your current financial situation


Any account statements, budget information or other areas of your financial life that you feel deserve immediate attention




A list of future dreams and financial goals you would like to achieve, inclu

ding both short- and long-term goals