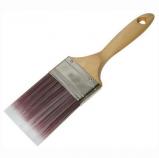 Last Updated: Sep 23, 2020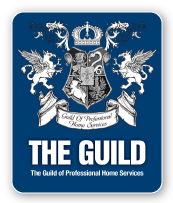 Walla Walla, WA Interior Design Showroom



Gary's Paint & Decorating

Your home is one of the biggest investments you can make within your lifetime. Gary's Paint & Decorating is here to lend a helping hand to designing your property into the look and feel that you've always wanted.

We have the supplies you need for your home improvement project, including window treatments, paint, carpeting, and more – along with the service and experience you need to flawlessly install and renovate your property to your very own style.

At our showroom, you are not just another wanderer who is lost in the aisles. Your satisfaction is our top priority, which is why we provide you the personalized service required in order to fully deliver on your needs and expectations. Stop in today and see how we can turn your home into the envy of all your friends and guests.


We are fully licensed and insured for your home improvement project.

Is money tight right now? No problem! Ask us about our in-store financing!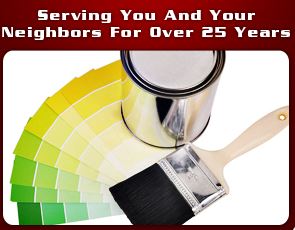 Call 509-525-1553 today or stop in at our showroom on
114 S. 2nd St., Walla Walla, WA 99362

See our latest deals and offers.