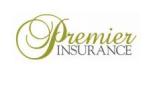 We Offer:
Home Insurance
Auto Insurance
Life Insurance
Last Updated: Sep 23, 2020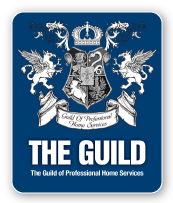 Premier Insurance is committed to helping you find the right insurance products for your needs. We understand that every client is different, and we offer a variety of products to meet your individual requirements. We invest extra time up front to assist you with finding the right coverage to meet your specific needs and we love doing it.

My mission is to provide every single customer the absolute best coverage, with the best company, at the best available price in the country. My staff and I are committed to providing unparalleled customer service to every one of our customers every single time which has resulted in 98.7% customer retention over the last four years.

Whether you are seeking competitive price quotes or are looking for an ongoing relationship with an Insurance Agent who takes time to work closely with you, give us a call - we can help. We're your "friendly neighborhood" Insurance Agency serving the community of Vancouver Washington.