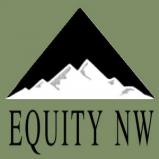 We Offer:
Last Updated: Sep 30, 2020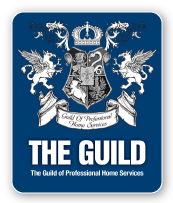 Equity NW Properties is a locally owned and operated real estate brokerage agency
We are committed to helping you with all of your real estate needs. With offices & available Brokers located in East Vancouver, Downtown Vancouver, Kelso, The Long Beach Peninsula & SOON... Camas, you'll always find us nearby, providing accurate real estate information and skillful service.
More than just traditional Real Estate services
Within the Equity NW family of Strategic Partnerships, we're able to offer you not only traditional Real Estate services, but also Property Management, Lease Purchase, Commercial, Relocation, and Investment Real Estate Services.
Our Objective is simply this...
To Serve YOU, our Client, fully and knowledgeably whenever you consider buying, selling, or investing in real estate, here in Southwest Washington State where Equity NW Properties is based, or across the USA through our Relocation Services Division.