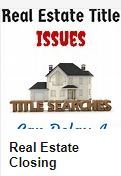 Last Updated: Sep 20, 2020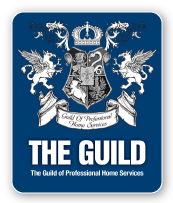 Title insurance is much different than other lines of insurance such as auto or home. Unlike those lines that protect against future events, title insurance protects against losses arising from unknown or undisclosed defects in the past. It is a means of providing you with a peace of mind when you buy a house or refinance your mortgage. There are two types of policies, an Owner's Policy and a Loan Policy.
Owner's title insurance is usually issued in the amount of the real estate purchase. Only Owner's title insurance fully protects the buyer should a problem arise with the title that was not uncovered during the title search. Owner's title insurance also pays for any legal fees involved in defending a claim to your title. It is purchased for a one-time fee at closing and lasts for as long as you or your heirs have an interest in the property.
Most lenders require a Loan Policy when they issue you a loan and put a mortgage against the property. The Loan Policy is usually based on the dollar amount of your loan. It protects the lender's interests in the property should a problem with the title arise. The policy amount decreases each year and eventually disappears as the loan is paid off.