Last Updated: Sep 16, 2019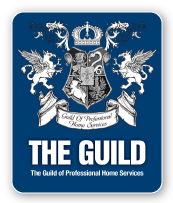 If you're in the market to buy a home, HouseMaster can help provide truly objective insight into the condition of any property — no matter what style with a professional home buyer inspection .


As part of a home buyer inspection you will receive the HouseMaster written inspection report.


The HouseMaster Express® Report is completed at the conclusion of the buyer inspection and can be uploaded to a secure site so it's easy for the home buyer to review and share with lawyers, or real estate sales professionals.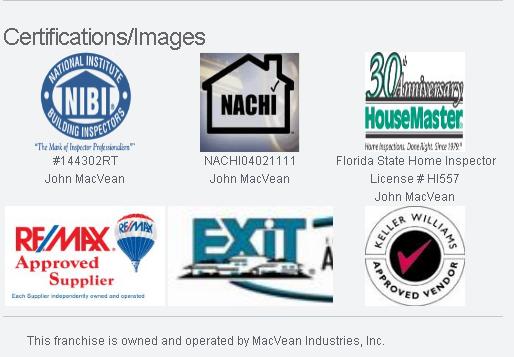 ---