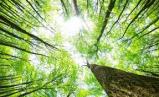 We Offer:
•Tree removals •Technical removals •Trimming •Pruning •Outdoor lighting •Firewood
Last Updated: Sep 26, 2020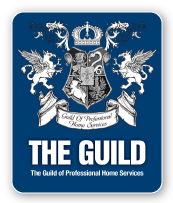 Welcome to J&K Tree Services Page! We can't wait to hear from you! It comes to trees big or small we cut them all! Don't let that shaggy, or dead problem tree bother you no more, we got the the guy for the job!;)
J and K Tree Service is reccomended by the RE/MAX Right Choice Realty office.Mid Michigan's best prices. Expert technical removals! Please contact J and K Tree Service for more information and pricing.
Please contact us and go check our Facebook page out at J and K tree service on the FB search link.