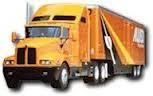 Last Updated: Sep 16, 2019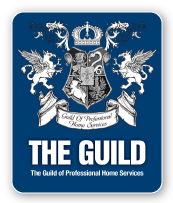 Tallahassee Moving Company
AmeriMOVE provides a full range of moving and storage services to the Southeast as one of Allied Van Lines' largest agents in the region. Our goal is to provide our Tallahassee moving customers with the highest quality moving services available in the industry today.
AmeriMOVE is dedicated to utilizing the latest technology to enhance the services we provide our customers. We strive to always be courteous, timely, informative, honest and to treat the property of our customers as we would our own.
AmeriMOVE is a new name for a company with deep roots. AmeriMOVE provides over 100 years of operational moving experience. In Tallahassee, Simmons' AmeriMOVE has been in business since 1945 and has been an agent for Allied Van Lines since 1957.