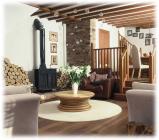 We Offer:
Committed To Going The Extra Mile
Friendly Agents
Home Town Service
Last Updated: May 29, 2020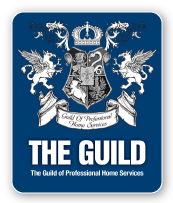 Your choice of a real estate agent is reflected in a company's image. The RE/MAX name signifies a level of quality and service excellence above all others in the real estate industry. No other company has the strength of RE/MAX in these areas.
When you make the important decision to buy or sell a home, RE/MAX of Swift Current is committed to going the extra mile to ensure that all of your needs are successfully met in a professional and honest manner.
Because the Real Estate Industry is dynamic and continually changing, you need the guidance of a proven professional to represent your individual interests.
RE/MAX of Swift Current Agents, on average, lead the industry in production, experience, and professional designations.
RE/MAX is the No. 1 real estate organization in Canada and in the United States.
For Service and Commitment, let RE/MAX of Swift Current guide you with your next purchase or sale.