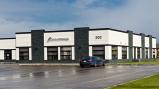 We Offer:
Real estate legal services
Legal services for buying property
Legal services for mortgaging or re-mortgaging property
Legal services for selling property
Last Updated: Aug 8, 2020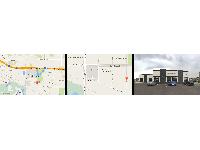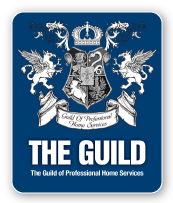 We are a general practice law firm focusing on:

- Real estate law, including residential and commercial purchases and sales and all other matters relating to real estate;
- Corporate/commercial law, including incorporations, corporate reorganization, buying and selling businesses (asset purchase and share purchase transactions), and all other matters relating to corporate and commercial law;
- Wills and estates, including drafting of wills and managing estates; and,
- Litigation, including commencing, continuing, and defending lawsuits.

We pride ourselves on our prompt and friendly service, our flexibility in dealing with your files and your schedules, and on ensuring that your matter concludes as smoothly and inexpensively as is possible.

We are conveniently located in the Stonebridge Business Park on Wellman Crescent, where we are able to offer free parking for our clients.

If you require anything, please do not hesitate to contact us. Thank you!