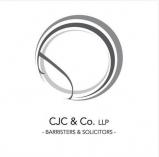 Last Updated: Jan 22, 2020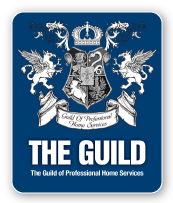 Tara Chornoby is a partner at CJC & Co. Law Office LLP. Her areas of practice are residential real estate, and wills and estates.
Tara grew up in Saskatoon and attended the University of Saskatchewan where she obtained a Bachelor of Arts (Honours) in 1995, with a major in Political Studies. Tara obtained her Bachelor of Laws (Juris Doctor) in 1998, and was called to the Saskatchewan Bar in 1999. Tara is a past board member of the SK Trial Lawyers Association and has volunteered for PLEA as well as being a facilitator for CPLED.