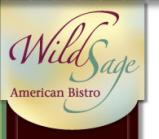 Last Updated: Sep 24, 2020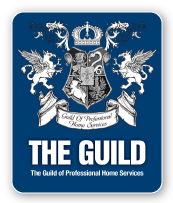 Wild Sage American Bistro



We are located just a few strollable blocks from downtown Spokane's retail core, close to offices and many of the city's flourishing arts and entertainment venues.

Consulting partner Gare Trager, managing partners Tom Sciortino and David Wells have drawn from extensive restaurant experience in California, Minnesota, Hawaii, Seattle and here in Spokane to create a premier dining adventure that is unique and inviting.

The first thing you'll experience at Wild Sage American Bistro is the rich earth tones and classic architectural details that make the bistro both relaxing and refined. Walls of windows saturate our interior space with abundant natural light during the day and provide an intimate atmosphere at night. You'll find our dining room allows for conversations to flow comfortably yet privately in any of our three seating areas.