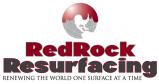 Last Updated: Oct 1, 2020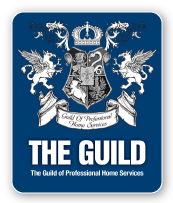 Renewing The World, One Surface At A Time


Why Redrock Resurfacing?

Redrock resurfacing provides you with an affordable alternative to your kitchen and bathroom remodels.

Why replace countertops, cabinets, bathtubs and kitchen sinks when you can easily refinish and resurface for a fraction of the cost.

Our Mission is to make the resurfacing option available to everyone. We strive to be the most successful resurfacing provider in each of the markets we enter by providing superior customer service and by taking care of our customers, vendors and employees.

We have dedicated ourselves to providing the highest level of quality service while maintaining customer satisfaction. Our many years of experience and success in this industry are a result of our high standards of excellence of service.

RedRock Resurfacing stands out from other companies because we take extra time and preparation, paying attention to the details of the job, to insure solid adhesion.