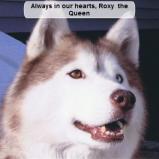 Last Updated: Sep 23, 2020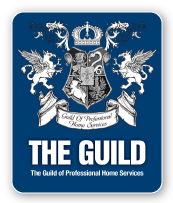 Alpha Dogs LLC , a Dog Daycare is located in beautiful downtown Spokane, WA at 130 S. Sherman. Family owned and operated. It is an excellent place for your dogs to exercise and socialize with other dogs in a safe, fun environment. Our clients will enjoy all of the stimulating activities available with over 5000 sq ft of indoor and outdoor play areas, your pet will have plenty of reasons
to love it here.

The indoor 1/4" rubber padding floor helps reduce joint pain and diminishes the possibility of injury. Our Facility is clean and odor free, come in and see and smell for yourself! Come in for a tour of our facility at any time!!!
Dog daycare has amazing benefits. It lessens stress,
reduces obesity, promotes better rest and prevents boredom and lethargy. The benefits to the owner are a tired, happy companion at the end of the day.