We Offer:
Last Updated: Sep 23, 2020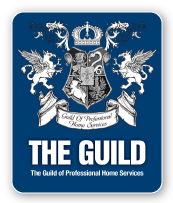 At Accurate Insurance Inc. our honest and precision is evidence that we can about our clients personally and professionally.

We are a family owned independent agency with more than 30 years of combined experience.

Our agents have had the opportunity to
watch families grow and businesses flourish
and are grateful to have played a small part
in our clients' lives.


We hope to meet you soon.