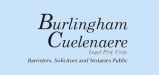 Last Updated: May 27, 2020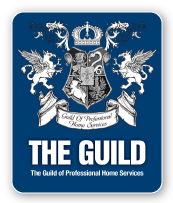 Burlingham Cuelenaere Legal Prof. Corp. is a small Saskatoon law office committed to providing quality legal services to our clients for the past 50 years.
We provide excellent, personalized service at a reasonable cost to our clients. We are conveniently located at 1043 8th Street East, Saskatoon, SK with ample free parking.
Our focus is on real estate transactions, wills and estate planning, estate administration, corporate and commercial law, and family law.
Allison Katarey has been practicing with Burlingham Cuelenaere since 2008 and has developed an extensive practice in Real Estate, Family Law and Wills and Estate planning.