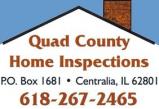 Last Updated: Feb 22, 2020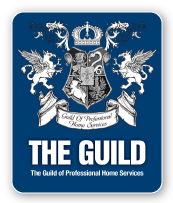 Quality Home Inspections
Home buyers and Home sellers both benefit from a quality home inspection. When you find the house that is right for you, you need to find a home inspector to educate you about the condition of your new home. Smart homesellers know that knowledge about their home's condition makes the selling process more palatable.
Choosing a Professional Home Inspector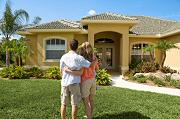 When you choose a home inspector, you want to choose someone you can trust to objectively and independently provide you with a comprehensive analysis of the home's major systems and components, apart from anyone's interests other than your own. With Quad County Home Inspections, you are guaranteed to get the highest quality home inspection backed by over 15 years of experience in the home construction field. You will also receive the highest quality, professional report about the findings of the inspection.