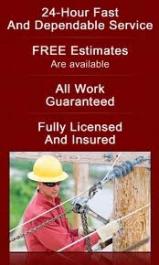 Last Updated: Feb 27, 2020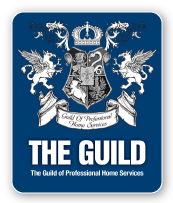 Electrical Experts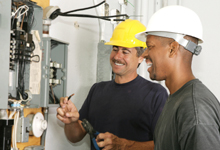 Have you blown a fuse somewhere? Do you need a ceiling fan installed? Look no further—Purcell Electric Company of Salem, IL, has all the answers to you electrical problems.

Purcell Electric Company Inc is a reliable electrical contractor serving the Centralia, Mt. Vernon and Salem areas with superior electrical repair and maintenance. We are a locally owned and operated business that has been catering to residential and commercial clients for more than three decades.

Some of Our Specialties Include:

Code Compliance
Electric Upgrades
Electrical Preventive Maintenance

Electrical Repairs
Quality Parts and Services

Whether your home needs electrical upgrades or you want your office electrical fixtures checked by an expert, call our technicians. Our highly skilled and licensed professionals are ready 24/7 to troubleshoot and fix any problem.

We offer excellent services at fair prices. Call us today for a free estimate.