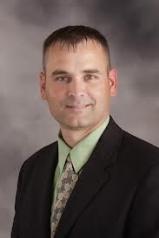 Last Updated: May 25, 2020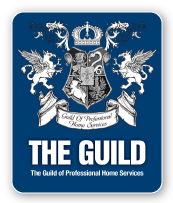 Troy has many years of experience in the financial services industry. He previously served as Branch Manager with a local finance company in Effingham and Centralia, IL. Before becoming a loan officer he served in the US Army for seven years. While serving his country, Troy spent three years in Hawaii as an Airborne Infantryman and four years as a Staff Sargent in the Presidential Honor Guard in Washington DC.

Williams currently resides in his hometown of Salem, IL. In his new position, Williams will be responsible for originating commercial, consumer and residential loans. Troy is excited to serve the local communities and help local residents and businesses with their financing needs. While not working, Williams enjoys spending time with his family, serving in his church and community, and participating and coaching various sports.

Currently Troy is assigned to the Carlyle Branch Office. Please stop by or call Troy to discuss any lending needs. You may contact Troy at National Bank at Carlyle, 801 12th