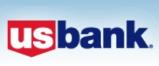 Last Updated: Aug 13, 2020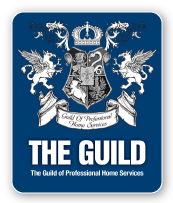 Welcome to my Web page! Whether you're purchasing, building your dream home, thinking about investing in additional real estate or have questions about refinancing your existing mortgage, I am here to help you!
It is more important today than ever, that you work with a company that you can trust. Through links from my usbank.com web site you have access to up-to-date accurate information about our company's performance. Millions of customers have chosen U.S. Bank as their financial partner. They have come to depend on us and trust us because we are a safe and stable company!
Let's get started! Whether you're a first time home buyer or an experienced homeowner, stop by or give me a call. The purchasing and refinancing products offered by U.S. Bank may be the perfect mortgage solution for you! Call me today and ask me about today's mortgage interest rates!