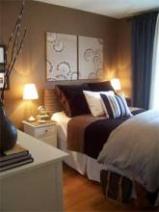 Last Updated: Jul 12, 2020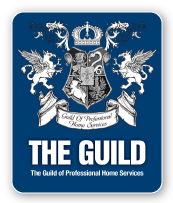 Sears
Come on into Sears for all your shopping needs. Our friendly, courteous staff will help you with all your needs! We have a large variety of Home Appliances, Electronics, Vacuums, BBQ's and much more
to fit your lifestyle.

Sears is dedicated to providing our customers with a superior level of service.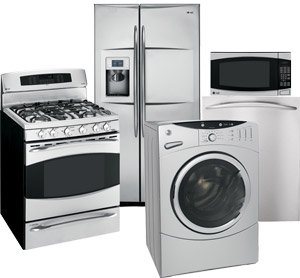 Vision
Sears is committed to improving the lives of our customers by providing quality services, products, and solutions that earn their trust and build lifetime relationships.
Mission
Our mission is to build customer relationships, make more money, and to improve every day.
Our Values
How we lead: We focus on the customer, build and align teams, and we know house to make money!
How we work together: We use teamwork, we have integrity and accountability. We coach for execution, by using positive energy and get results through recognition.